Your Trusty Companion
Read more info below
Let's face it, we're pet people. We think your best friend deserves a comfortable stay too. We offer food and water bowls, cozy pet beds, yummy treats, and lots of snuggles.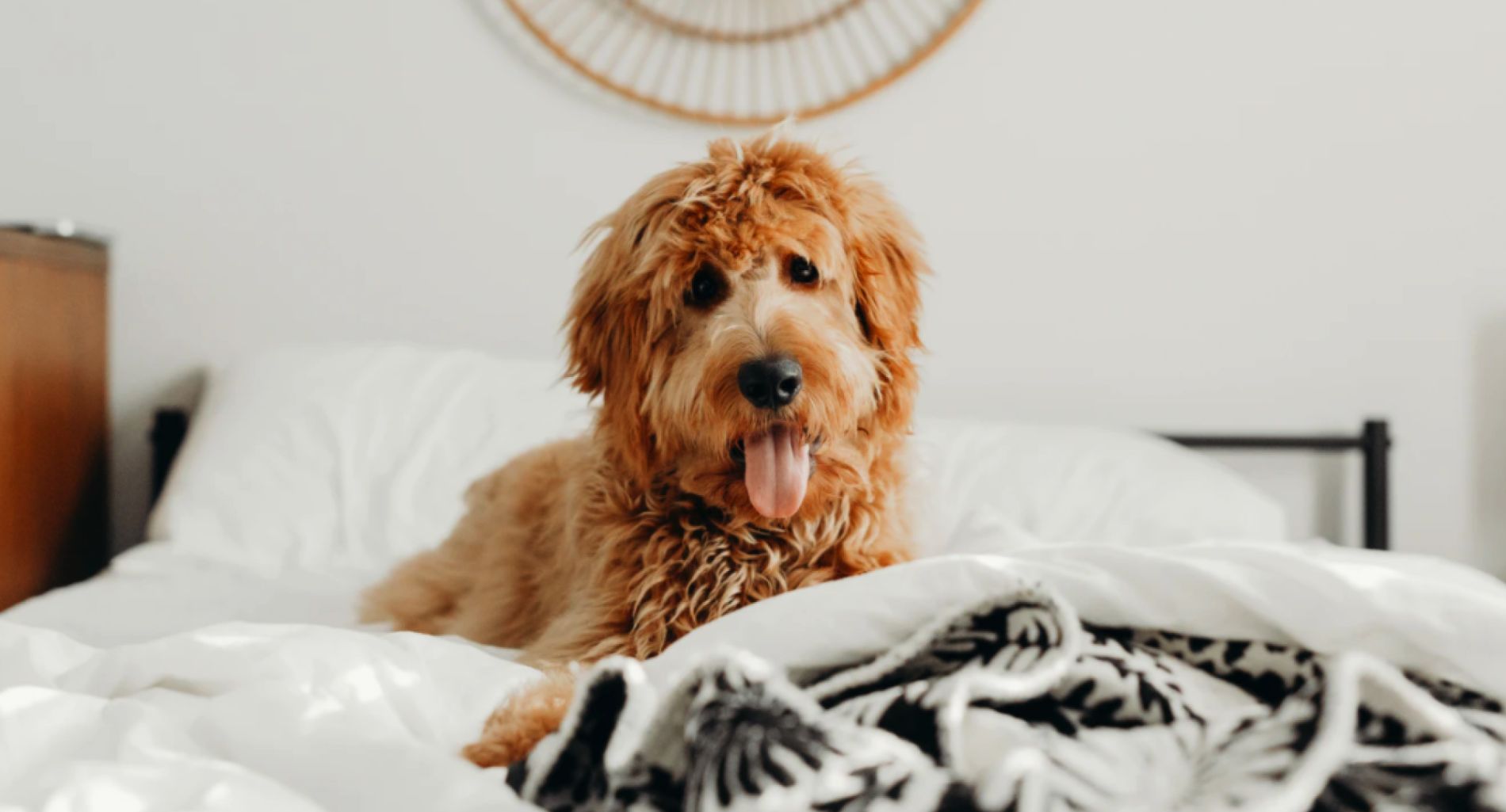 To ensure a comfortable stay for you and fellow guests, we ask that you please observe the following guidelines:
The hotel is prepared to accommodate your pet in the room, provided that the pet is a cat or dog (maximum of 2 pets), is fully trained and vaccinated, appropriately restrained by you at all times, and complies with all applicable laws and local legislation or requirements associated with or governing the presence of pets within the hotel. Other restrictions may apply.
Your pet must be kept on a leash or in a kennel, crate, or similar travel carrier while in the hotel room while you are out.
A tag indicating that there is a pet in the room needs to be placed outside the door.
Housekeeping may not enter while your pet is in the room. To have your room serviced, please take your pet outside the room and request service.
Your pet vaccinations must be up-to-date, and your pet free of ticks and fleas. You agree not to bring any pet to the hotel if the pet becomes ill or contracts a disease.
You are responsible for cleaning up after your pet both inside the hotel and throughout the hotel grounds.
Your pet is not permitted to damage or mar any part of the hotel or hotel grounds.
Any disturbances, such as barking, must be managed to ensure other guests are not disturbed. Pet cannot be left alone in a room. If your pet is left unattended and is a disruption to other guests, please be advised that your pet may be removed from the room, and you may be subject to a pet-sitting fee. If you require a pet sitter, please contact us for suggestions on organizations that offer that service.
We do not permit pets in the fitness center.
Our pet fee is $75 (non-refundable) per stay. Any guest traveling with a trained service animal will have their pet fee waived. Whether the fee is paid or waived an additional cleaning fee could be applied should the room require excessive cleaning above its regular cleaning standards due to soiled bedspreads, furniture, or carpeting. Or if additional cleaning costs arise from any damage caused by the pet in any part of the hotel or to the personal property of others.
We reserve the right to ask guests to leave the hotel if their pets are deemed noisy, disruptive, or dangerous.